Hi guys, and welcome to Lane & Grey Fare! I'm Lee...the creator, photographer, recipe developer and writer of this gluten free food blog!
Here you'll find gluten free and allergy-friendly food that is as decadent, savory and rich as other food, while still being simple enough to make in your own home.
Whether you have a craving for super simple treats like my No-Bake Chocolate Pie and my super popular Small Batch Chocolate Chip Cookies or are looking for something a bit more time consuming like my luscious Brooklyn Blackout Cake, I hope to show that you don't have to be baking all your life in order to turn into a good baker. You too can learn just as I did!
About Me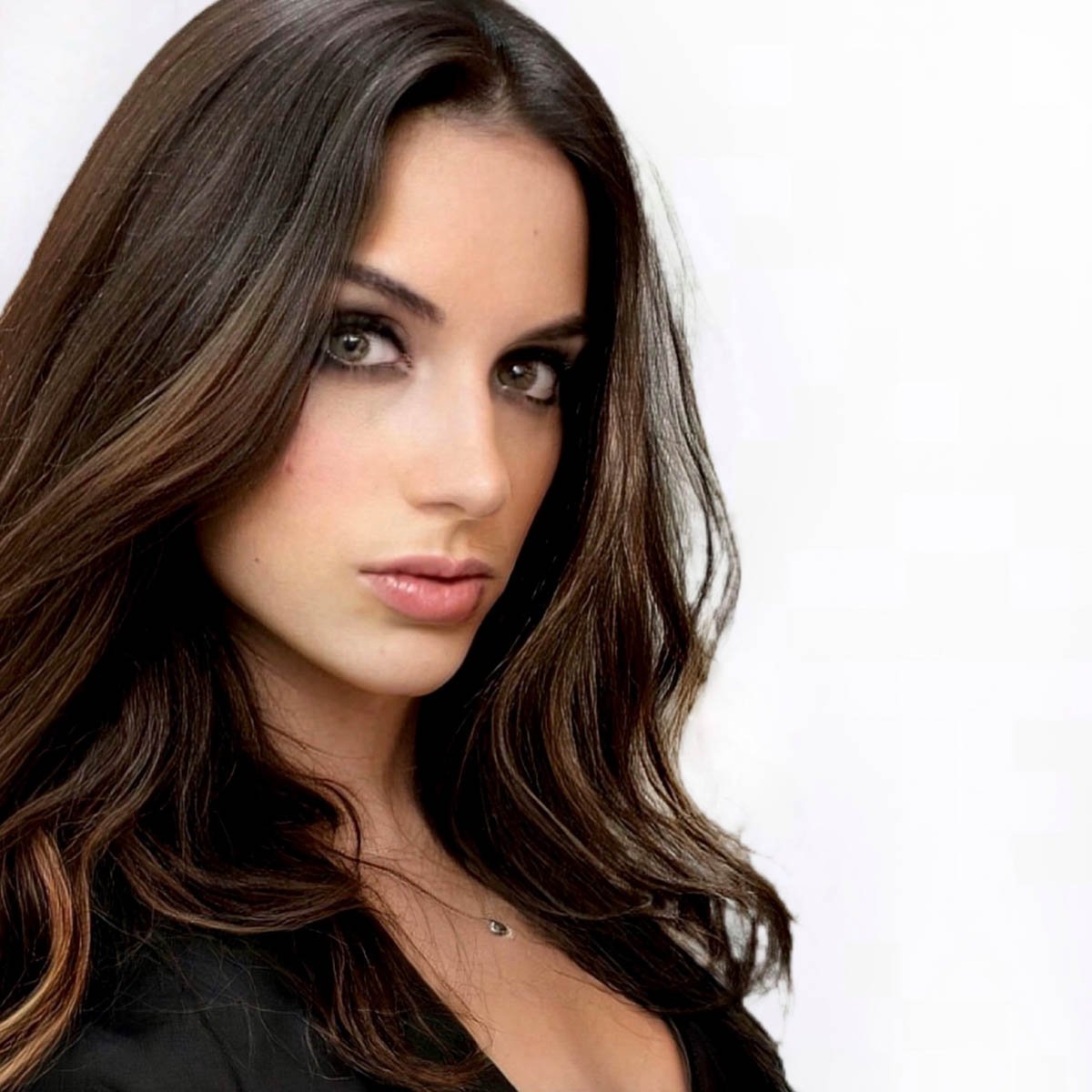 I have a BFA in Acting and always had an eye for photography, having been on the other side of the camera; I now enjoy capturing moments of life of that which brings us all together...food!
The recipes I share are based off things my family and I love to eat. My parents and extended family are all from New York City, and I even worked in the city for almost a decade; many of my recipes have a New York influence like my New York Crumb Cake, my New York Chocolate Egg Cream, and my New York Black & White Cookies.
"As a mother of two children with celiac disease and multiple food allergies, I wanted to share all that I've learned with others going through the same situation in a way that's entertaining and helpful."
I felt so alone when my kids were first diagnosed; I didn't know any others with celiac disease. I had never baked before that point; I was at a complete loss as to where to turn. I did not come from a line of bakers, nor did I ever bake from scratch prior to my daughter's diagnoses. It was a lot of trial and error and years of determination, which brought me to this point.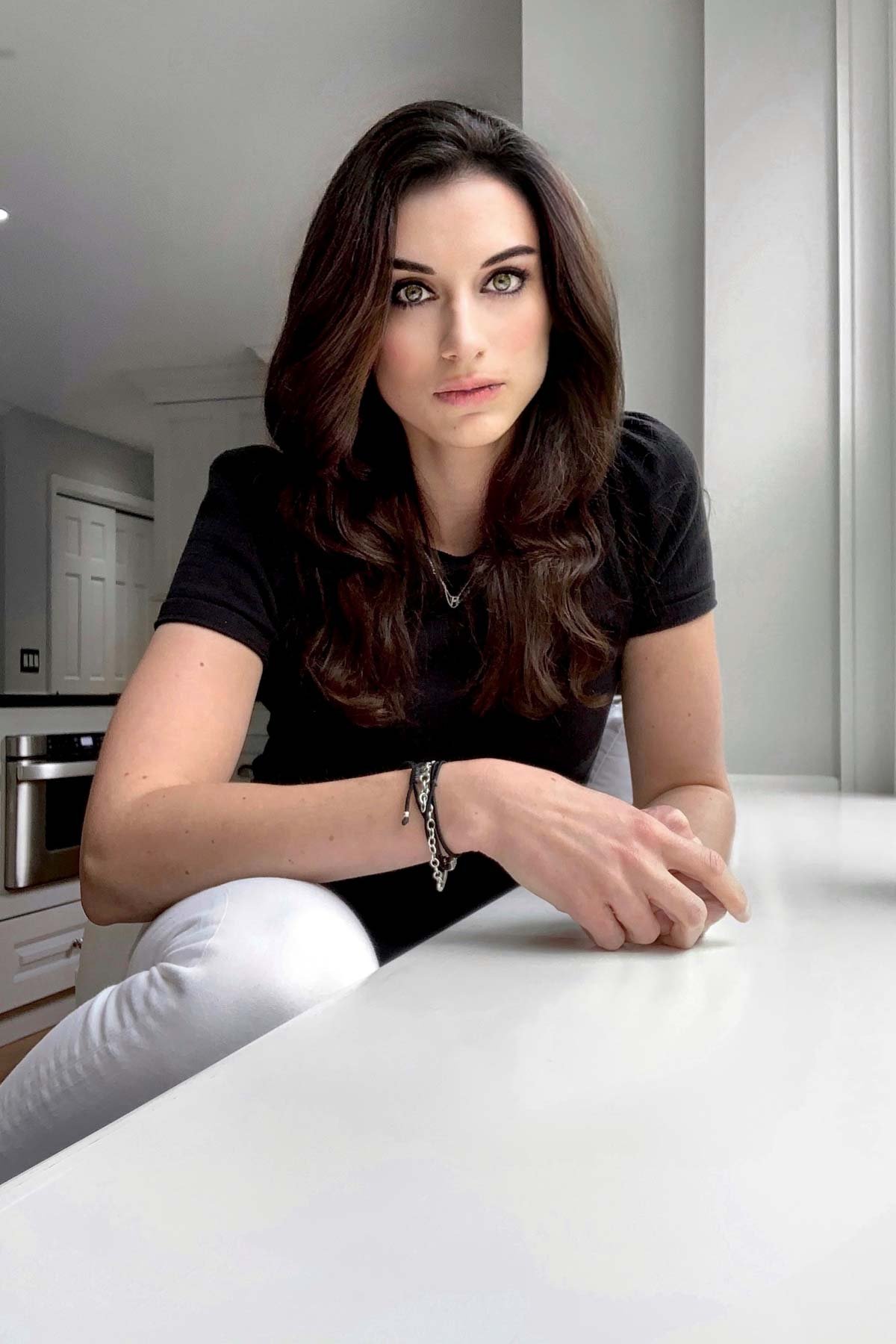 About Celiac and Food Allergies in our Household
Celiac Disease
This all began when my daughter was about 11 months old. She was diagnosed with dairy and egg allergies, which she has since overcome after many years of desensitizing with her allergist. Then when she was 2.5 years old, she was diagnosed with celiac disease.
I have a zero tolerance policy for gluten because even a crumb could damage her intestines. As soon as I found out that she had celiac, I made my entire household gluten free and make sure to only buy certified gluten free products.
Many times a product will say gluten free but when you turn the package over, it says made in a facility that processes wheat. That's ok if you want to be gluten free as a lifestyle choice, but it is not ok for those with celiac disease; even trace amounts of gluten can cause permanent damage and can lead to things like certain cancers down the road.
Food Allergies
When my son was about 7 months old, he was diagnosed with peanut, tree nut, seed, egg and certain legume allergies. He can't have certain beans and also was allergic to peas for a while because they're in the same family as peanuts. He is still allergic to all these foods as of today.
What You'll Find on Lane & Grey Fare
All Gluten Free Food- Every single one of our recipes are 100 percent gluten free. I only use certified gluten free 1 to 1 multipurpose flour in all my recipes.
All Nut Free & Eggless Recipes- All of our recipes are peanut free, tree nut free, seed free and eggless.
Vegan Substitutions- In every single recipe you will find vegan substitutions. My daughter was allergic to dairy for 5 years; I know how hard it is to be dairy free as well!
Approachable Recipes- Because I did not come from a line of bakers and I taught myself everything I know about baking, I know how important it is to have detailed recipes. All recipes are being updated with step by step instructions and process shots to make your baking experience as easy as possible!
More About Lee & the Blog
Where does the name Lane & Grey Fare come from?

Lane & Grey Fare was named after my kids.

Fare, means food, but also FARE is an acronym for Food Allergy Research and Education.

I thought that was appropriate considering all my food is 100 percent gluten free, nut free, seed free, egg free and most of my baked goods can easily be made dairy free (vegan).
What if I am new to baking? Can I still make your food?

Yes! I started baking out of necessity really because my kids could no longer enjoy the things they once loved, due to food allergies and celiac disease.

And as I said earlier, I do not come from a history of bakers and I never baked from scratch up until that point! You can learn too!

If you're looking for an easy cake recipe, try my Triple Chocolate Layer Cake! For donuts and cookies, you can try my Cinnamon Sugar Donuts and my Eggless Chocolate Cookies!

For brunch...you have to try my super simple Bakery Style Chocolate Chip Muffins! They're a crowd favorite!
Can I make any of your recipes without sugar?

Yes! Many people have successfully replaced the sugar in my recipes with monk fruit sweetener, stevia and swerve!

I have not tested my recipes with these sugar alternatives, but many who did left positive reviews!
I am newly diagnosed with Celiac Disease and/or food allergies. Do you have any tips to help me?

If you are here because you have celiac or allergies in your household or if you're just gluten free as a lifestyle choice, I hope my recipes can help alleviate some of that trial and error for you.

Always feel free to send me an email or reach out to me via DM on Instagram @laneandgreyfare if you have any questions. I am always willing to share my favorite gluten free and allergy friendly products!
Since you're gluten free, are your desserts healthy?

I created my desserts for my children who wanted a gluten free, nut free, eggless brownie to taste exactly like a brownie with all of those ingredients.

It's been a very long process of trial and error trying to create gluten free, nut free and egg free recipes that taste just as amazing as the original.

So even though my desserts are gluten free and easily vegan, they are not "healthy desserts." They are made to taste like the original.


My Top Recipes
Here are some of the most popular recipes on the blog!
I started this blog to help others going through the same things that I have. If this page finds you, I'm so thankful to have you and please know I'm here to help. I hope you and your family love these recipes as much as we do.